Written by Sharon Timms. Originally published 18-Oct-2017
Signing up for a marathon is half the battle. The other half is surviving it - especially when it's the spectacularly-scenic Tropical Journeys Great Barrier Reef Marathon.

Anyone who has completed a 5km, 10km, half, or full marathon can relate to the conflicting feelings of ecstasy and agony in crossing the finishing line.
But up here, agony is met with recovery because the Great Barrier Reef Marathon is a race with a light at the end of the tunnel … Port Douglas.
Whatever the distance (2.3km - the full 42km) you run, walk, shuffle or shamble, nothing can dampen the true joy of crossing the finish line knowing you'll recover Port Douglas – style.
If you've signed up for the big race, here's how we recommend you bring the spring back after your marathon step.
1. FOAM ROLLER BE GONE!
Photo by Krista Eppelstun
You can forget your foam roller (read: torture device) in Port Douglas.

Up here, there are merciful angels on this sweet earth professionals who specialise in tenderising those muscles and joints post-race.
As part of the luxury QT Hotels & Resorts group, SpaQ at QT Port Douglas is worthy of a gold medal with a spa team whose professionalism feels like a big warm hug.
SpaQ offers a wide array of treatments to ease your aching limbs, including the Coffee & Sea Kelp Contour Wrap, which has the added benefit of increasing the body's metabolism and detoxification – just incase the marathon wasn't enough.
Don't want to commit to booking a particular treatment? Reserve your time and with the help of your therapist, choose a treatment when you arrive. That way you get exactly what you need on the day rather than something that feels so… umm, last week.
2. CARB ME UP
Everyone talks about your pre-race meals but equally important is your post-race nutrition.
Nothing satisfies a runner's hunger like carbs en-masse, especially when they come in the form of Salsa Bar & Grill whose tag line 'the epitome of tropical dining' speaks to heart of its distinctly modern-Australian menu.
They say calories burned in a full marathon are equivalent to 10 bowls of pasta – which is why we suggest you order up big with the Linguini Pepperoncino. This piping hot bowl of pasta comes filled with tableland red claw, garlic, chilli and shaved parmesan.
Go the main size. After all, you've earned it!
3. REHYDRATE, REHYDRATE, REHYDRATE

Photo by Krista Eppelstun
Every marathon runner worth their compression stockings knows it's all about the fluid intake.
And by fluid, we mean water. Water drip filtered through barley & hops. Okay, beer. We mean beer – and you can get it at the GBR Marathon After Party at Central Motel.
With free entry and entertainment by the Walker Brothers you can be assured a good time.
Looking for more places to knock back a coldie? Check out these spots for sundowners in Port Douglas that have your hydration covered.
4. AND RELAAAAAAX…
Marathon partner, Tropical Journeys, are dishing up a marine adventure after the marathon, offering all runners the ultimate day on the Great Barrier Reef after the main event.
On board Calypso, Oct 23, you can rejuvenate your tired legs without a set of stairs in sight.
Considering this festival is as much about giving back to the Great Barrier Reef as it is good times- it's a good excuse to see what your hard earned kilometres are protecting onboard this recovery trip.
5. Keep your step count up
With a rainforest that's 135 million years old on your doorstep – it's easy to work through doms (delayed onset muscle soreness) in the Daintree.
With short walks like the Cape Tribulation Beach Lookout which take just 10 minutes, to the more comprehensive Mt Sorrow Ridge Walk – 6 hours – there's plenty of tracks for an active recovery.
Keep your eyes peeled for these animals while you're collecting your 10,000 steps in the Daintree.
So, what will you be running for this year at the marathon? The spa, beer, reef, rainforest or pasta?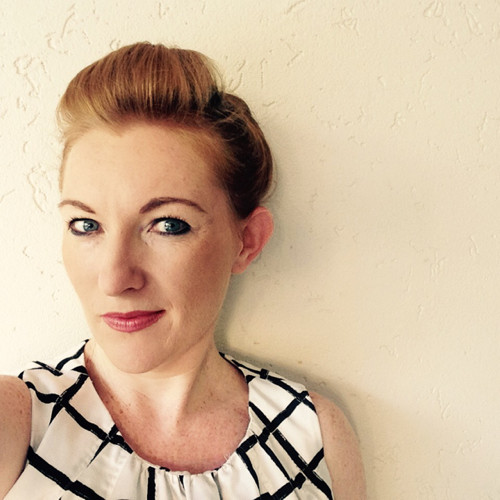 Self-confessed word-nerd, raconteur and collector of red lipsticks, Sharon Timms loves little more than the power of a good story (and finding the proofreader's unicorn, the elusive double spa...